In order to survive the holidays, namely ones where cooking and extended family members are involved, wine is required. Doctors should be doling out pinot noir prescriptions—use for: maintaining sanity; side effects may include hangovers. But since they don't (ugh), we've rounded up the best bottles for Thanksgiving.
1.
Chandon Limited-Edition Brut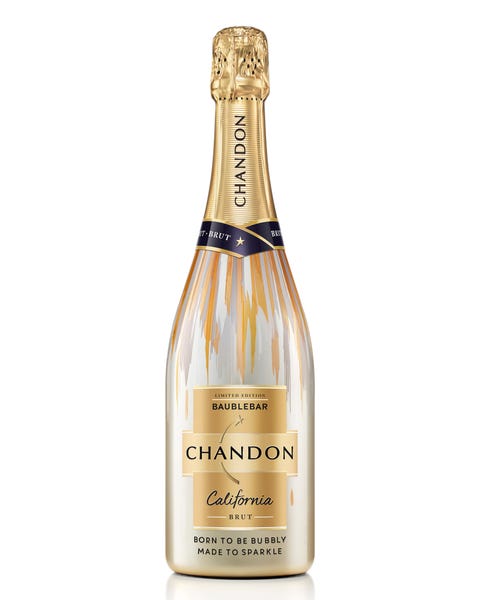 When you're bringing wine to a party, the actual bottle matters just as much as what's inside. This festive one was made in collaboration with accessories company BaubleBar. The bubbly inside is from one of Napa Valley's most esteemed wineries.
2.
Louis Jadot Beaujolais Villages 2016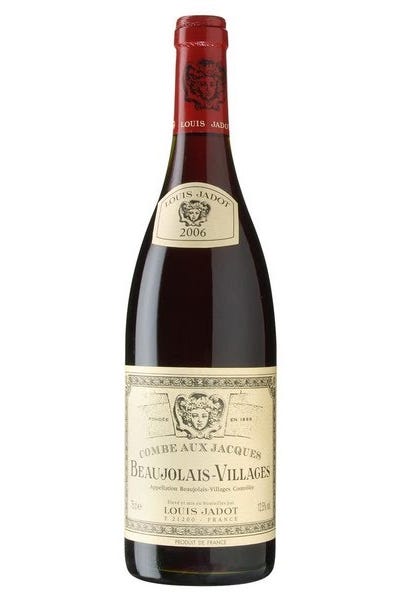 If you typically go for white or rosé but feel like it's only right to sip on red in the fall, this is the tipple for you. It's light-bodied and goes well with turkey, cranberry sauce, and roasted veggies.
3.
Gruet Brut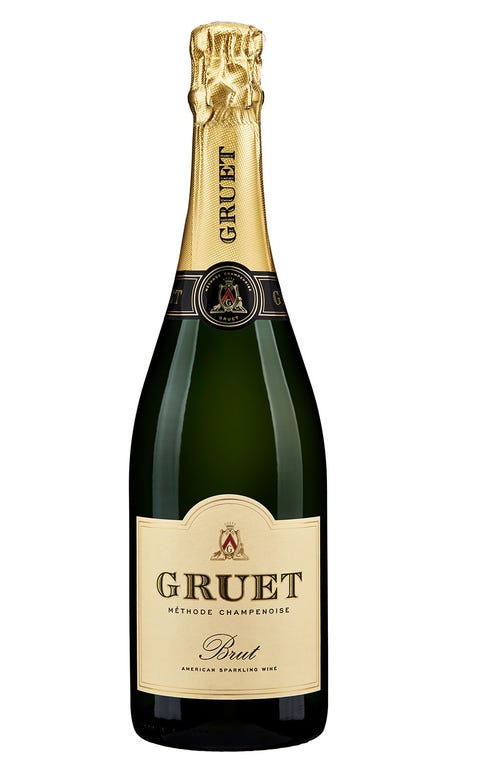 Thanksgiving foods are heavy, so even crisp, sparkling whites need a little body to stand up to them. This bottle from New Mexico has it.
4.
Foris Gewurztraminer 2016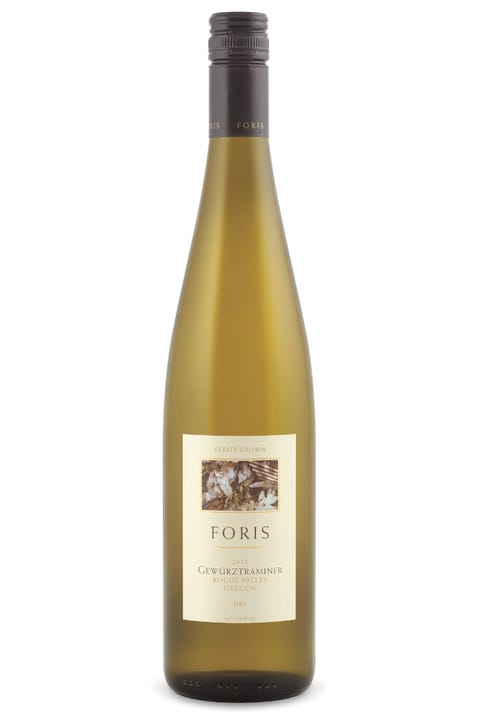 The overwhelming note in most Gewurztraminer wines is spice. This one, from Oregon's Rogue Valley, has aromas of cardamom.
5.
Rodney Strong Estate Knotty Vines Zinfandel 2014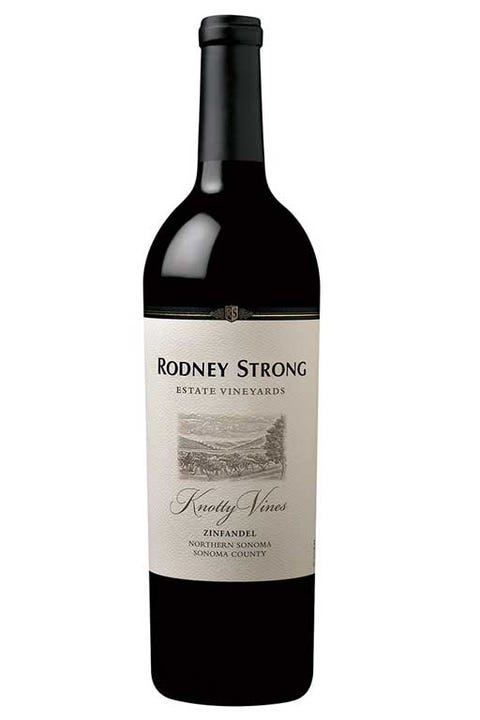 Dark meat lovers will find a friend in Zinfandel, which is bold, rich, and often a bit higher in alcohol content than other varieties. This one clocks in at 15% ABV.
6.
Henri Bourgeois Sancerre Les Baronnes Blanc 2017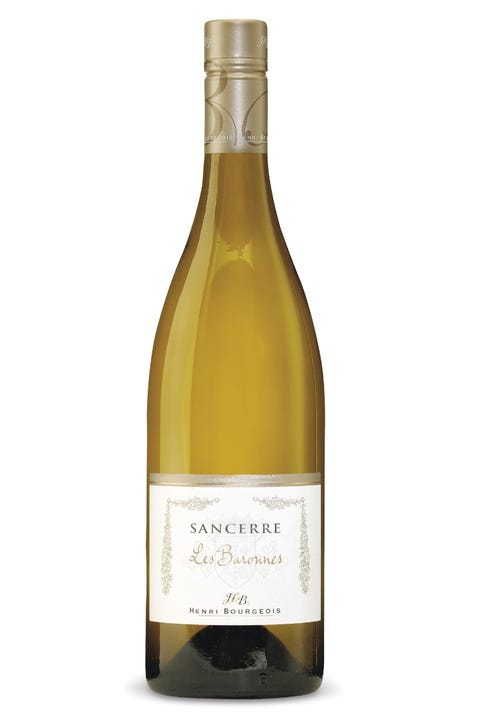 Winos think of Sancerre as the most elevated form of Sauvignon Blanc. It's crisp, dry, and a good alternative to everyone's go-to, Chardonnay, which is often too buttery for a rich Thanksgiving meal.
7.
Pico Maccario Lavignone Barbera D'Asti 2016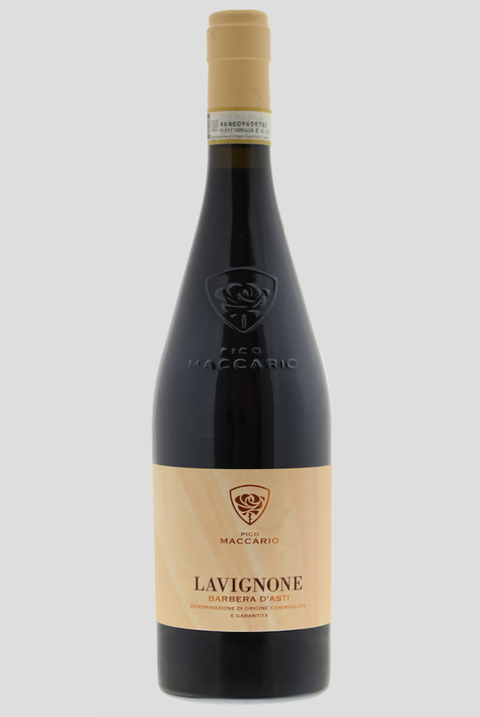 It's often said that Barbera is Italy's most food-friendly red wine. This bottle shines with roasted poultry and can be served at room temperature or slightly chilled.
8.
Chateau St. Jean California Pinot Noir 2016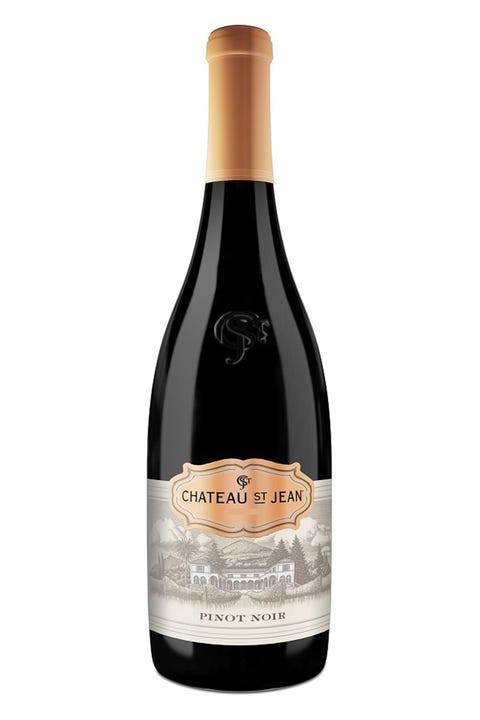 Pinot noir is like the cousin that keeps the peace: It just puts everyone at ease. Sip one of California's finest; it's got notes of vanilla and spices.
9.
Mumm Napa Brut Rosé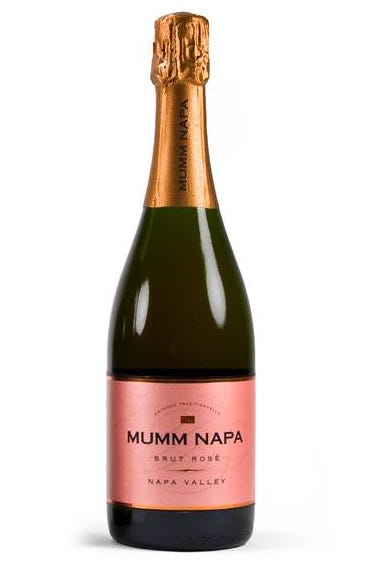 Only close-minded people say rosé is just a summer drink. This bottle is bubbly, rich, and robust, so it holds up to hearty meals — like, say, turkey with 20 sides.
10.
Marcel Lapierre Morgon 2017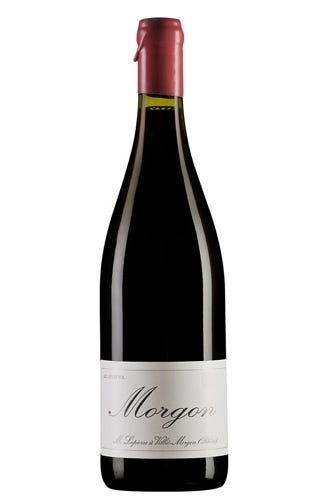 11.
Lucien Albrecht Reserve Riesling 2016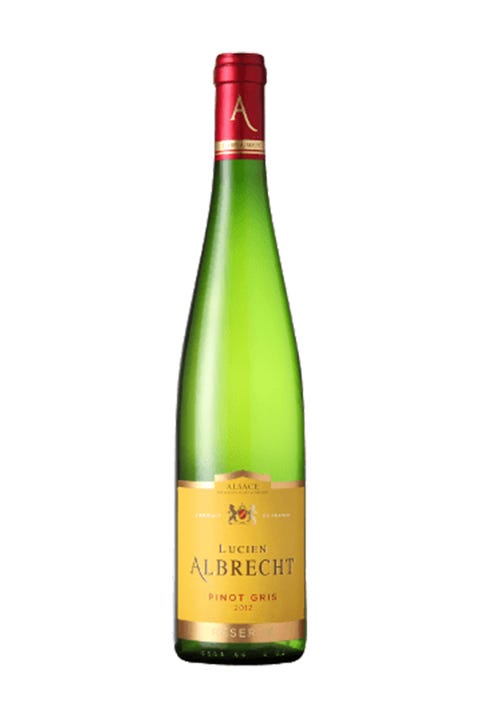 This is a mineral-forward white, and the winemakers suggest it pairs well with seafood, poultry, and white meat. So you can have it with the bird or your oyster stuffing.
By: Sarah Weinberg
(Grabbed from: https://www.delish.com/food/g22639328/thanksgiving-wine/)